It does not matter whether you are a nature enthusiast, snowboarder or a skier you know there are a lot of things to be considered regarding a quality ski resort. From the atmosphere and restaurants to scenery and slopes there are a lot more things that mark the best places for going skiing. Therefore considering all these factors, there are top 10 places for going skiing in the world.
10. Seefeld in Austria
It's the leading cross-country skiing resort in Austria with an excellent 250 kilometers of marked trails. It includes the course designed for 1985 world championships and 1976 Olympics. Its other attribute is the short transfer time of up to half an hour.
9. Serre Chevailier in France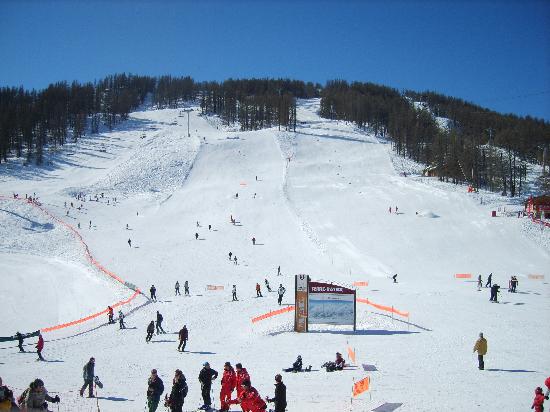 Although it only has 35 kilometers of marked trails, it enjoys a good snow record together with 300 days of excellent sunshine a year. It comprises of four beautiful villages with links to each resort.
8. Kandersteg in Switzerland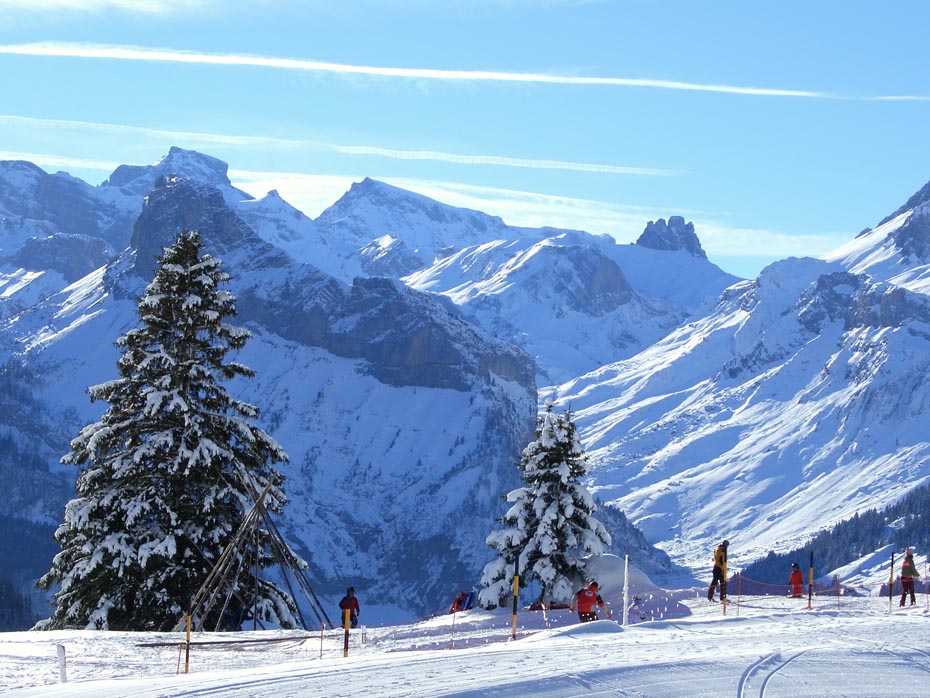 Kandersteg provides a good learning place and an awesome place for cross country skiing courtesy of an impressive 60 kilometers of trails.
7. Pas De La Casa, Andorra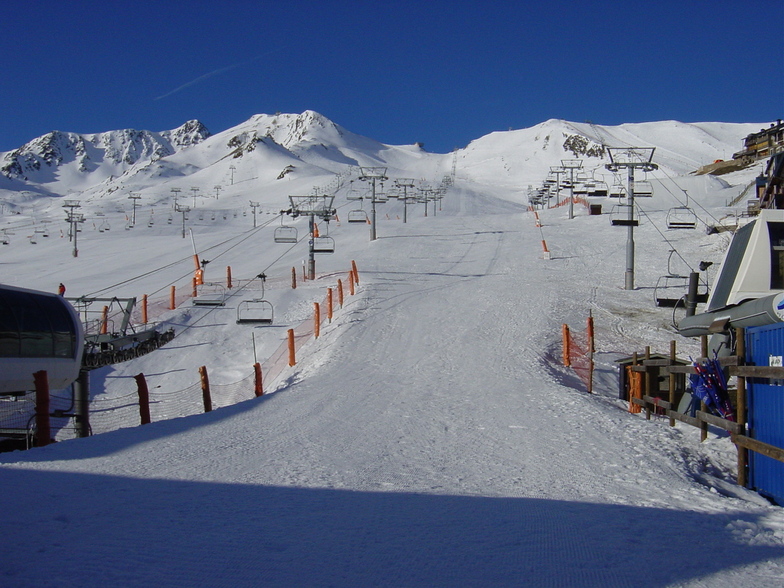 It's the best and most lively resort ski area in Andorra. It's located just at the French border with a wide ski area. Its duty free bars and restaurants provide an inexpensive place to hang out in the evenings.
6. Krvavec in Slvenia
Krvavec provides one of the shortest transfer times from any city airport to another with maximum time on the slopes. A wide-open and snow-making terrain will keep will keep most people occupied for the better part of a long weekend.
5. St Anton in Austria
It enjoys an international reputation for glamour and glitz. It offers a world class skiing zone thanks to its awesome powder and great scenes for off-piste mileage. It can be as hard as experts would want it to be, with some serious testing lower slopes and challenging powder balls in Valluga.
4. Les Gets in France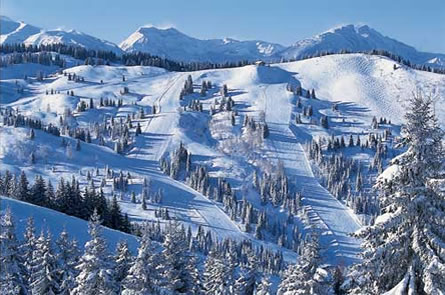 Les Gets provides a good skiing place for beginners with excellent instructors. It's a charming ski village that you can ever find yourself in.
3. Selva Val Gardenia in Italy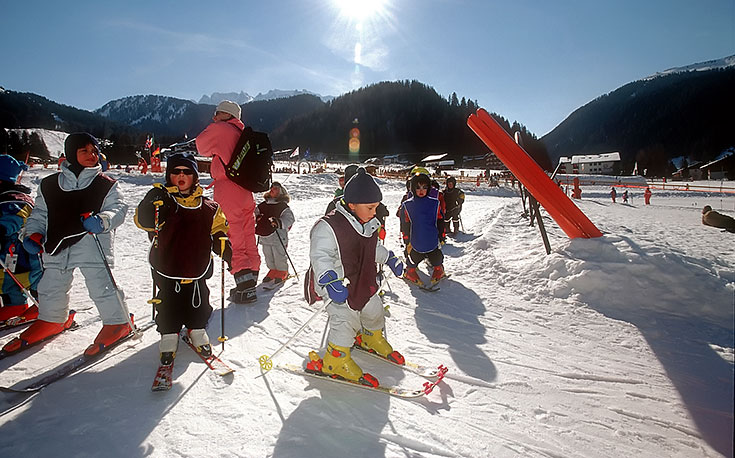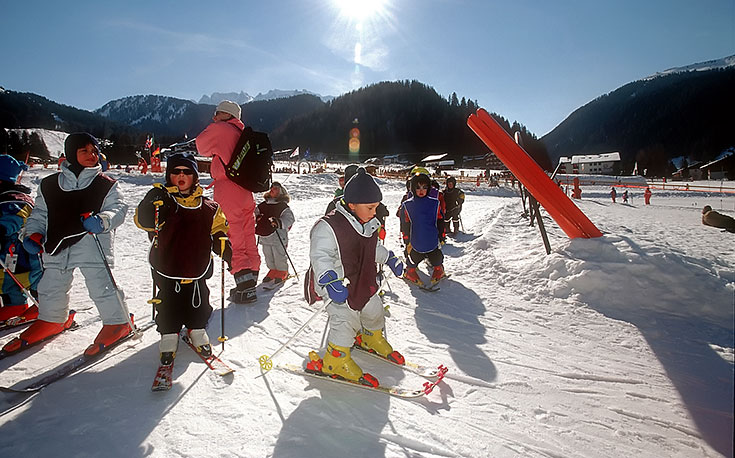 It provides up to 98 kilometers of fine trails therefore ranks among the best for cross country skiers. It provides both excellent traditions for both Italians and Austrians. One can also enjoy guided winter walking in stunning scenery.
2. Vail in the USA
Vail is ranked as the best ski resort in the world. It's known for realizing the desires of its visitors. Its seven back bowls that most skiers wait to be filled with snow put most of them to their paces.
1. Banff in Canada
The friendly town of Banff that's found in the Canadian Rockies offers a beautiful Banff national park with an unspoilt ski area. Elk and moose moseys can occasionally be seen wandering down the streets. A luxurious relaxing area is provided by high quality hotels that includes five-star Rimrock luxury hotel and the Fairmont Banff Springs hotel. Guests can get to enjoy relaxing chill-out lounges, hot tubs, steaming outdoor pools and spa treatments.