Summer is the season of adventure, relaxation, and exploration, but it doesn't have to come with a hefty price tag. In 2023, there's a world of affordable possibilities waiting for savvy travelers. From pristine beaches to historic cities and breathtaking mountains, these 10 budget-friendly summer vacation destinations offer unforgettable experiences without draining your bank account. Get ready to pack your bags and embark on a wallet-friendly adventure!
1. Chiang Mai, Thailand: Cultural Gem of the North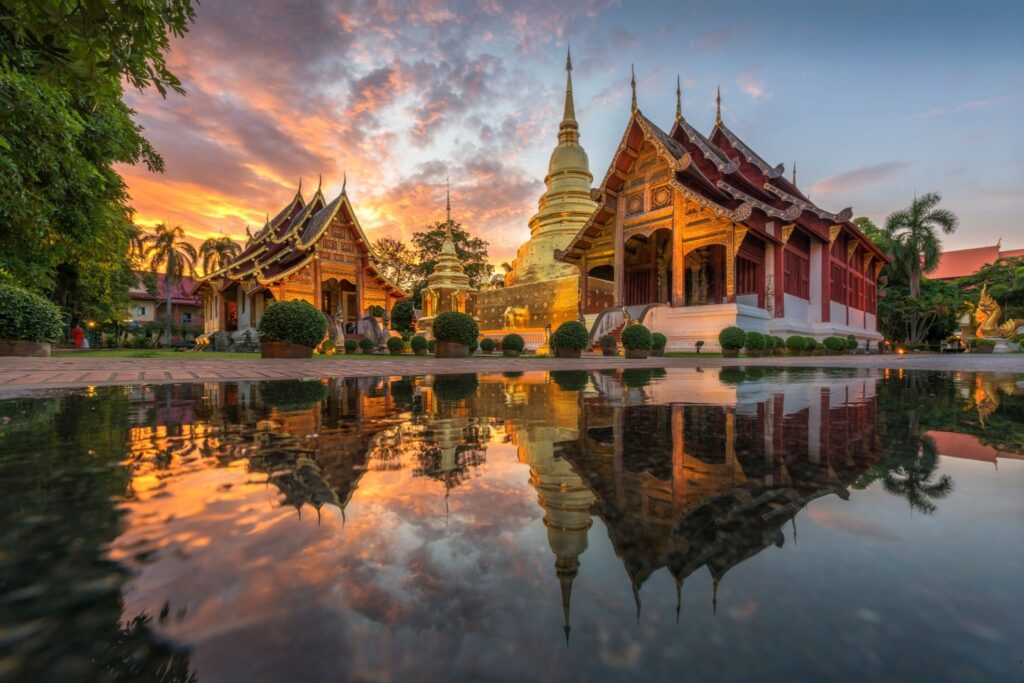 Nestled in the heart of northern Thailand, Chiang Mai beckons budget-conscious travelers with its rich cultural heritage and affordability. Explore ancient temples like Wat Phra Singh, bargain at bustling markets, and enjoy mouthwatering street food. Accommodation ranges from budget-friendly hostels to charming guesthouses. Don't miss the opportunity to hike Doi Suthep Mountain and visit the Bua Tong Sticky Waterfalls for a refreshing dip.
2. Porto, Portugal: A European Gem on a Budget
Porto, Portugal's enchanting second city, offers a European getaway without breaking the bank. Wander through narrow alleys, marvel at the iconic Dom Luís I Bridge, and savor delectable Portuguese cuisine. Affordable hostels and budget-friendly guesthouses are abundant. A visit to the historic Ribeira district and a tour of the city's wine cellars are a must. The city's laid-back vibe and affordability make it a top choice for budget travelers.
3. Mexico City, Mexico: Vibrant Urban Adventure
Mexico City is a paradise for culture seekers and budget travelers alike. The city's historic center is a UNESCO World Heritage site with colonial architecture and street performances. Explore Chapultepec Park, visit the awe-inspiring Chapultepec Castle, and take a day trip to the ancient ruins of Teotihuacan. Affordable street food and markets make dining an affordable pleasure. The city's charm and cultural offerings make it a budget-friendly gem.
4. Sofia, Bulgaria: Eastern European Charm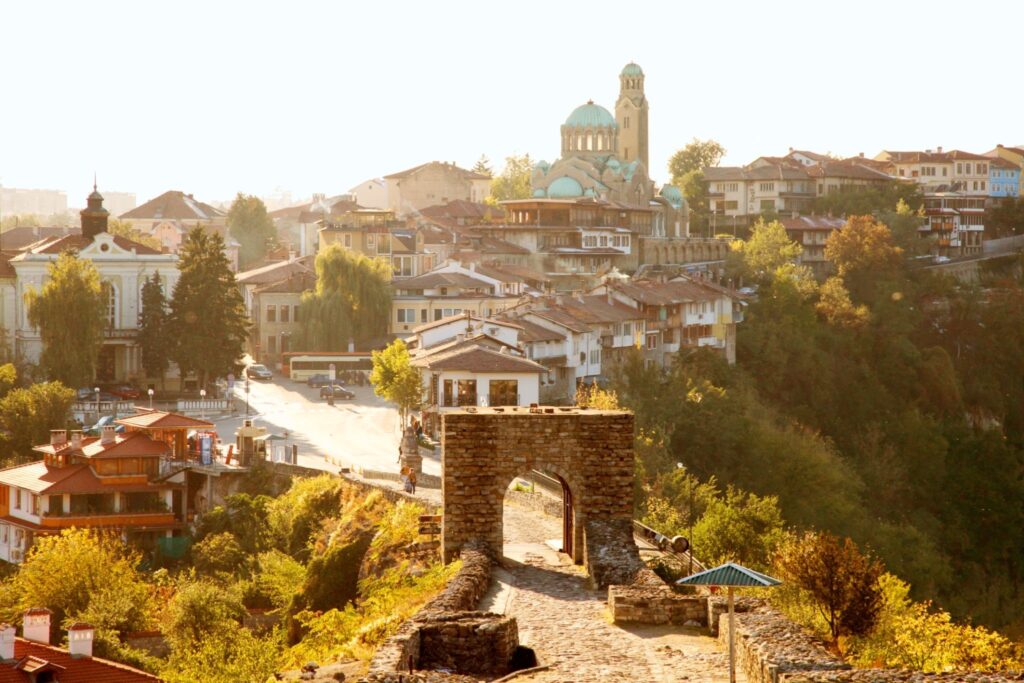 Sofia, the capital of Bulgaria, is an emerging destination that won't strain your wallet. Explore the city's historic churches, such as Alexander Nevsky Cathedral, and visit the National Palace of Culture. Accommodation options range from affordable hostels to comfortable budget hotels. Indulge in traditional Bulgarian cuisine without exceeding your budget. Sofia's blend of history, architecture, and affordability makes it an attractive choice for budget travelers.
5. Siem Reap, Cambodia: Gateway to Angkor Wat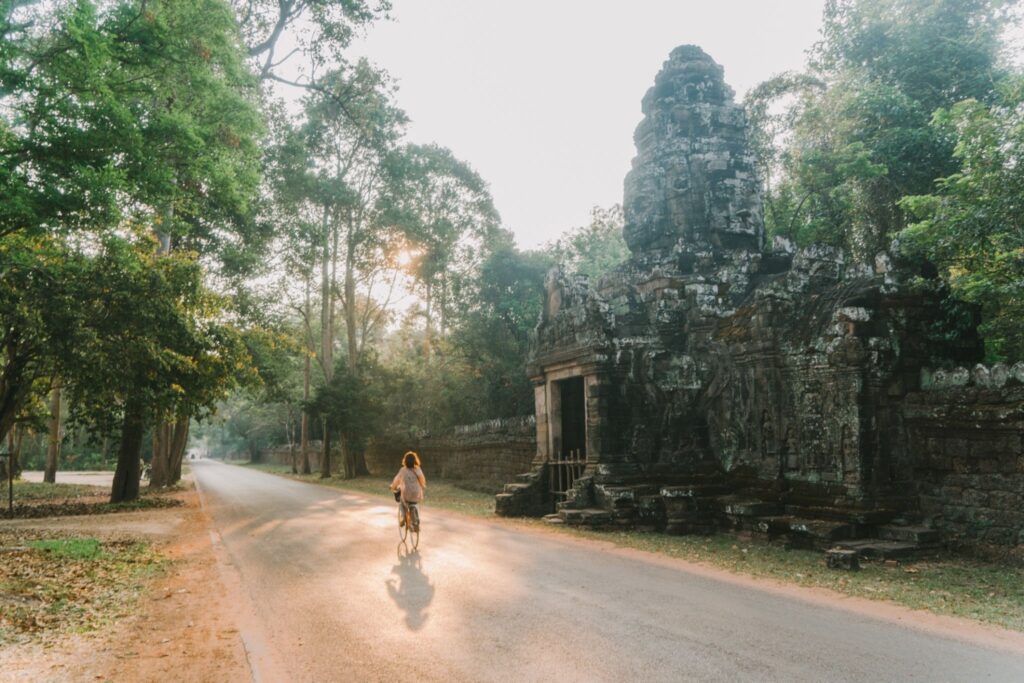 Siem Reap is synonymous with the awe-inspiring Angkor Wat temple complex, making it a must-visit destination for history enthusiasts and budget travelers. Affordable guesthouses and budget accommodations are plentiful. Spend your days exploring ancient ruins and immerse yourself in Cambodian culture. Don't miss the chance to explore the bustling Pub Street for budget-friendly dining and nightlife options.
6. Bucharest, Romania: Hidden European Gem
Bucharest, Romania's capital, offers a blend of history, architecture, and affordability that's hard to resist. Wander through the historic Old Town, visit the grand Palace of the Parliament, and explore the Village Museum. Accommodation options cater to budget travelers with affordable hotels and guesthouses. Savor traditional Romanian dishes without breaking the bank. Bucharest's charm, affordability, and rich cultural scene make it a top choice for budget-conscious travelers.
7. San José, Costa Rica: Affordable Central American Adventure
San José, Costa Rica's capital, serves as an affordable gateway to the country's incredible natural beauty. Explore the city's museums, such as the Pre-Columbian Gold Museum, and take a stroll through Parque La Sabana. Affordable accommodation options range from budget hostels to cozy guesthouses. Use San José as a launching point to explore Costa Rica's lush rainforests, pristine beaches, and diverse wildlife.
8. Rila Monastery, Bulgaria: Tranquility in the Mountains
For a unique budget-friendly experience, head to Rila Monastery, located in the picturesque Rila Mountains of Bulgaria. This UNESCO World Heritage site offers a serene escape with its stunning architecture and spiritual atmosphere. Affordable guesthouses and lodges provide accommodation options. Hike through the mountains, explore the nearby Stob Pyramids, and soak in the tranquility of the monastery's surroundings.
9. Hanoi, Vietnam: Bustling Capital on a Budget
Hanoi, Vietnam's capital, entices budget travelers with its bustling street markets, historic sites, and delectable street food. Explore the Old Quarter's narrow streets, visit the Ho Chi Minh Mausoleum, and take a stroll around Hoan Kiem Lake. Budget-friendly accommodation options include hostels and guesthouses. Indulge in Vietnamese cuisine without stretching your budget. Hanoi's vibrant energy, affordability, and cultural richness make it an excellent choice for budget-conscious travelers.
10. Marrakech, Morocco: Exotic Adventure with Affordability
Marrakech offers an exotic escape that won't break the bank. Explore the vibrant medina, wander through the bustling Jardin Majorelle, and visit the historic Saadian Tombs. Budget-friendly riads and guesthouses provide comfortable accommodation. Dive into Moroccan flavors at affordable local eateries. Marrakech's enchanting atmosphere, affordability, and rich cultural heritage make it a top choice for budget travelers.
Conclusion: Embarking on a memorable summer vacation doesn't require sacrificing your savings. These 10 budget-friendly destinations for 2023 offer unique experiences, rich cultural adventures, and captivating landscapes, all without straining your wallet. Whether you're exploring ancient temples, savoring local cuisine, or soaking in natural beauty, these destinations prove that affordable travel can be just as rewarding. Get ready to make unforgettable memories while keeping your budget intact. Your next summer adventure awaits!