Black Friday sale is the most anticipated day for consumers looking for the best deals. During this time, buyers can obtain gadgets and multimedia devices at very affordable prices, making it a good opportunity for people to buy new laptops. If you plan to get your own portable computer, you can take note of the top 10 laptops that you can get at superb deals on this special day.
10. Asus VivoBook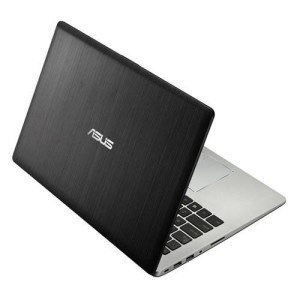 The ASUS VivoBook S400 gets even more hands on, thanks to a responsive 14.0″ HD touchscreen that lets you tap, swipe and pinch to zoom just like a tablet. Designed with users in mind, the VivoBook offers an incredible mobile computing experience with a stylish and easy-to-carry slim design.
9. HP Pavilion Chromebook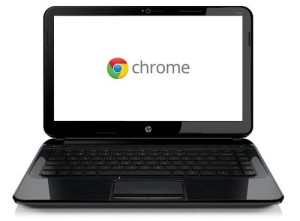 HP's take on Chromebook assures vivid display and high definition sound while running on Chrome OS. Even if this set of laptop is already known for its budget-friendly price.
8. HP Envy Touchsmart 17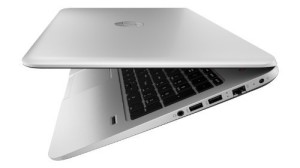 This device will surely make you envy its new owners because of its high caliber feature. With 17-inch display, the touch-enabled portable runs with the latest Intel Core processor, ensuring superb gaming and movie watching experiences.
7. Asus X401
Asus X401 is perhaps the sleekest laptop that you can find. Its finish looks elegant and promotes better portability because of its thin construction. With its high-end 14-inch HD display and high performing components, users are guaranteed to complete their tasks without lags.
6. HP Split X2
HP Split X2 is considered as the next generation portable because of its hybrid feature. The touchscreen display is detachable and works as a tablet. With its Core i3, Split X2 is certainly a device that you can bring anywhere and use for computing or playing.
5. Lenovo G500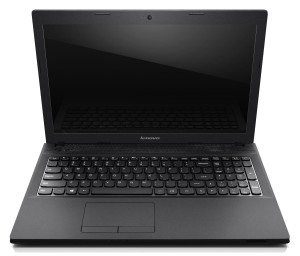 Film and TV series junkies will surely love this laptop because of its 1TB hard drive and HD resolution display.
4. Dell Inspiron 15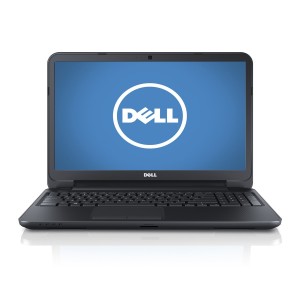 With 1.6 GHz processor and 4GB DDR3 memory, this device certainly exceeds buyers' expectation in terms of performance, particularly if used for regular computing tasks.
3. Dell Inspiron 15R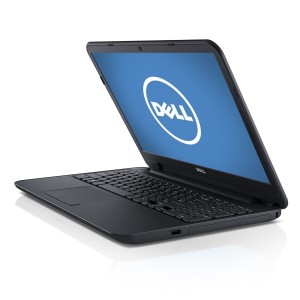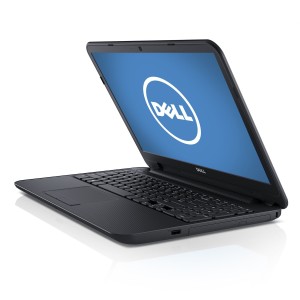 This Dell portable lets people enjoy its touchscreen display and with performance that hardcore computer users will love.
2. Asus 11.6 Touch Screen Laptop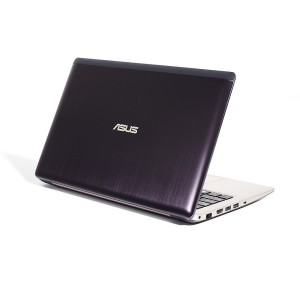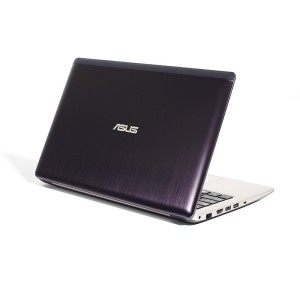 Also known as the X200 model, this laptop ensures remarkable portability fashioning an 11.6" touchscreen display. This feature bridges the gap between a tablet and a laptop. With its 1.5GHz Intel Celeron processor, 4GB memory and 320GB hard drive capacity, users are guaranteed with high-speed performance ideal for accomplishing computing tasks. Similarly with the aforementioned Macbook.
1. Apple Macbook Pro with Retina Display
Powered by Retina Display feature, Macbook Pro is perhaps the sought-after device among Mac lovers because of its super enhanced features. It delivers superb performance due to its new generation Intel processor and Iris graphics. The whopping 9-hour battery life also impressed many consumers looking for high-performing battery life.