Lamborghini has a reputation for designing of the world's fastest, most glamorous cars. Since 1963 Lamborghini has been making some of the world's finest luxury vehicles. While ever Lamborghini model is in an experience in luxury, there have been some that have stood out as some of the finest cars ever made.
10. The Aventador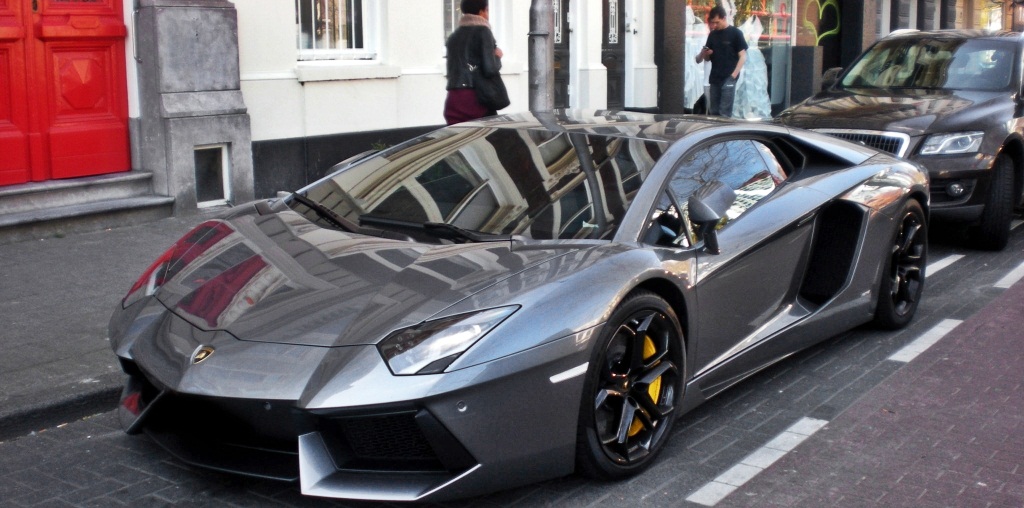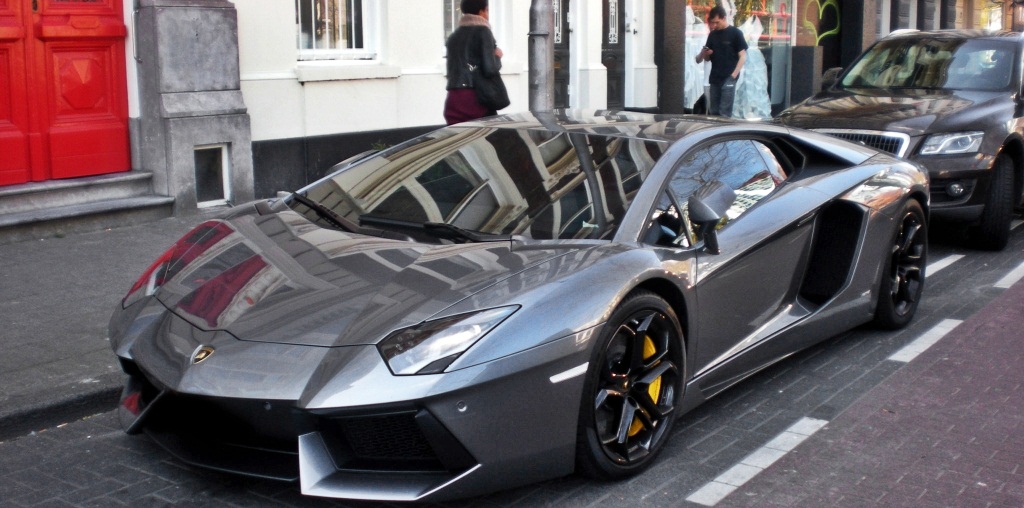 Still currently in production, the Aventador has become the modern standard for Lamborghinis. With its 6.5L V12 600 Horsepower engine, the Aventador has all the speed and power that you expect from your Lamborghini. With its fast engine and stylish design, the Aventador is one of the world's top sports car and a credit to the lasting power of the Lamborghini brand.
9. The Countach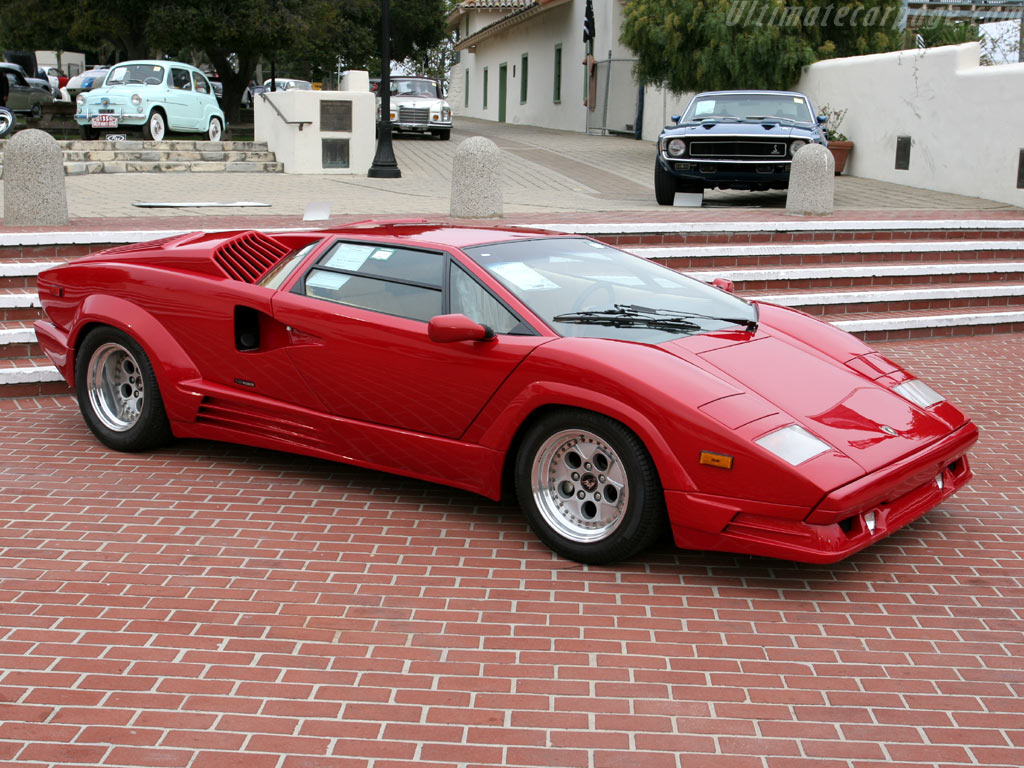 The Countach is a stand-out from Lamborghini's early days. The Countach was in production for over 15 years, with only 2,000 models ever made, and its impact on Lamborghini's history is undeniable. With its 5.2L V12 748 Horsepower engine, this is a car that helped define the image of Lamborghini as the world's most powerful and most sought-after sports cars manufacturer.
8. The Diablo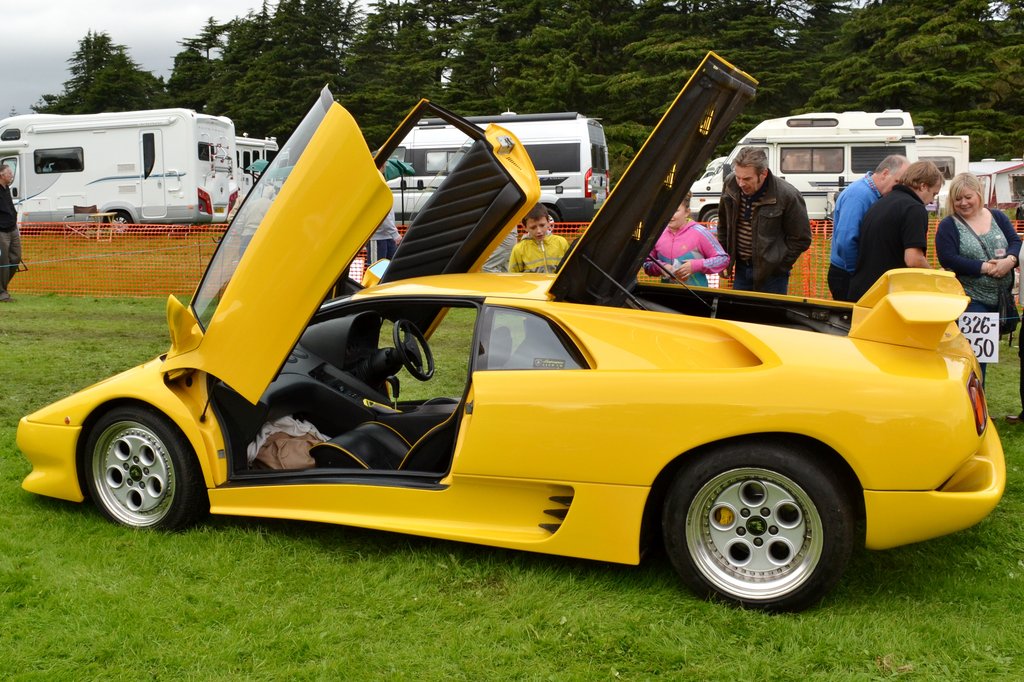 Manufactured between 1990-2001, the Diablo helped define Lamborghini in the 90s. There were almost 3,000 Diablos produced in total, each hotly sought after. This was the car that teenage boys dreamed about owning, both because of its beautiful design and its incredible speed. With its 6.0L V12 595 Horsepower engine, this car could reach amazing heights, giving it a speed that even the devil that inspired its name would envy.
7. The Espada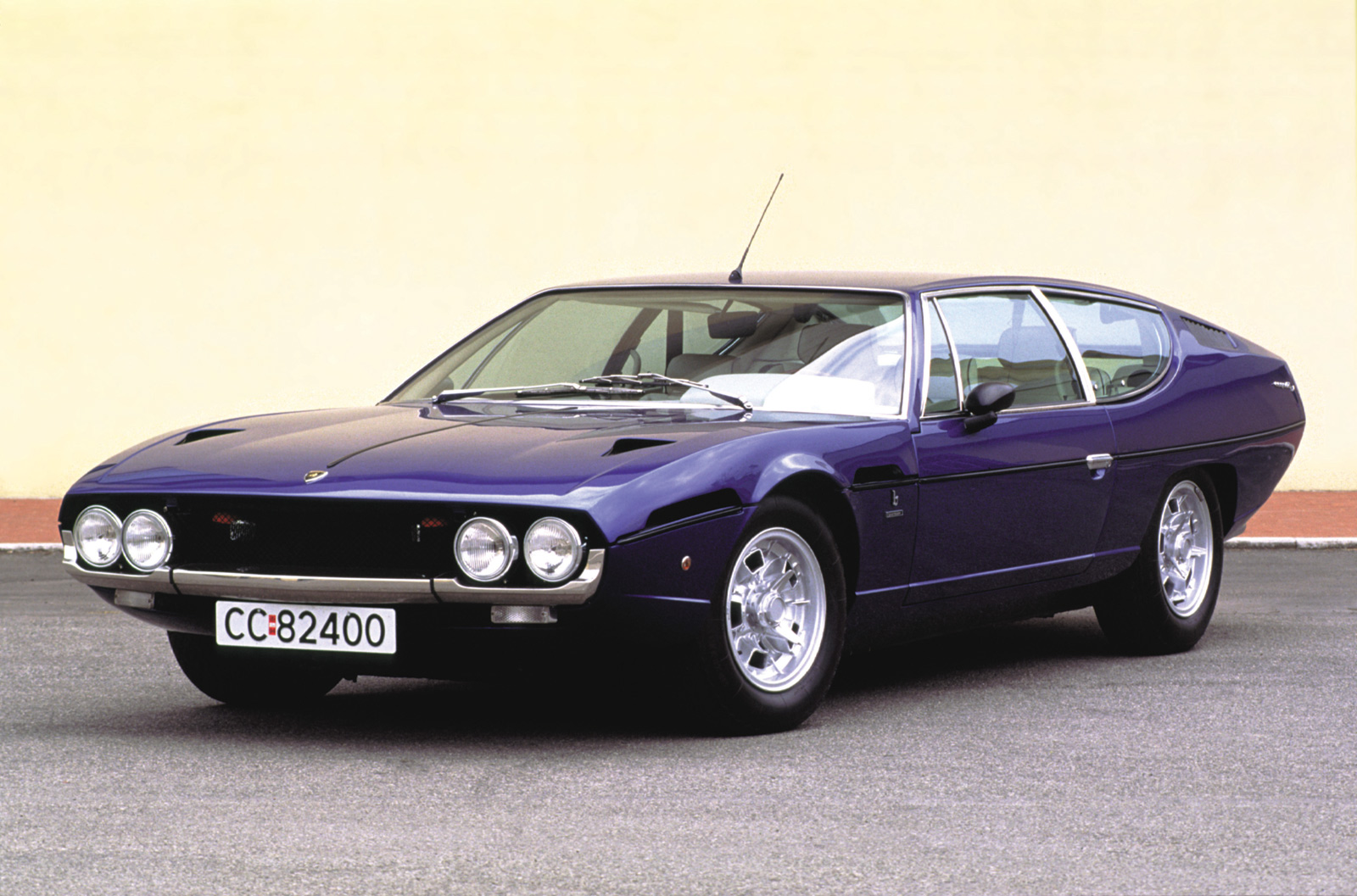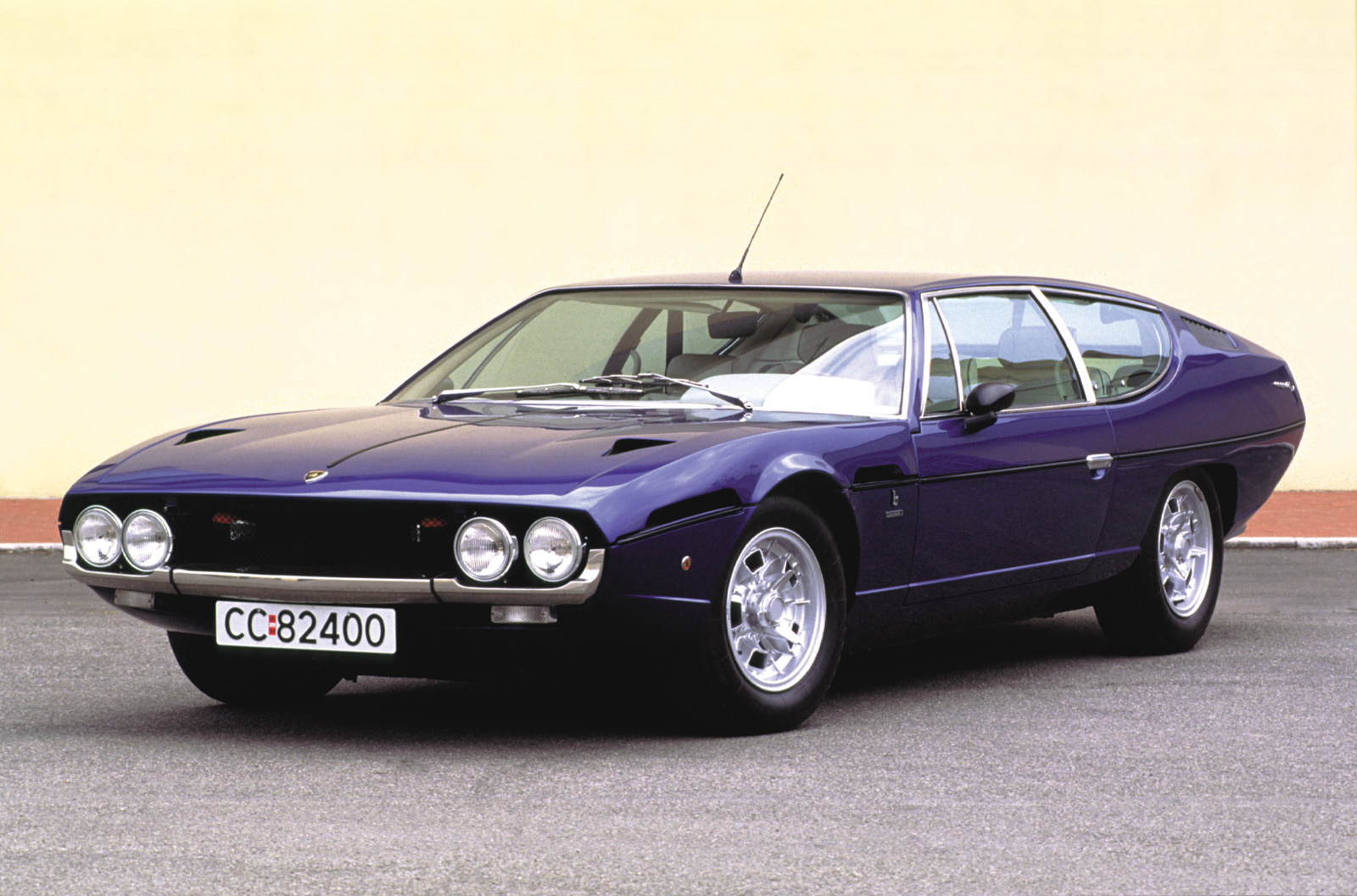 A classic from Lamborghini's early days, 1200 Espadas were produced from 1968-1978. Created in an era of big, boxy convertibles, Espada was larger than the modern Lamborghini with 4 seats and yet, it still epitomized the grace and style that we consider the Lamborghini standard. With its 3.9L V12 325 Horsepower engine, the Espada was not as powerful as many of the models that would come after it, but it still has its own special place in Lamborghini history.
6. The Gallardo

Lamborghini made over 13,000 Gallardos in the car's 10 year run from 2003-2013. In that time the Gallardo became a favourite of many Lamborghini lovers. With its 5.0L V10 500 Horsepower engine, the Gallardo is not as powerful as some previous models of Lamborghini, but it made for a nice sports car for the casual enthusiast and it is considered by many to be one of the most attractive cars that Lamborghini ever made.
5. Miura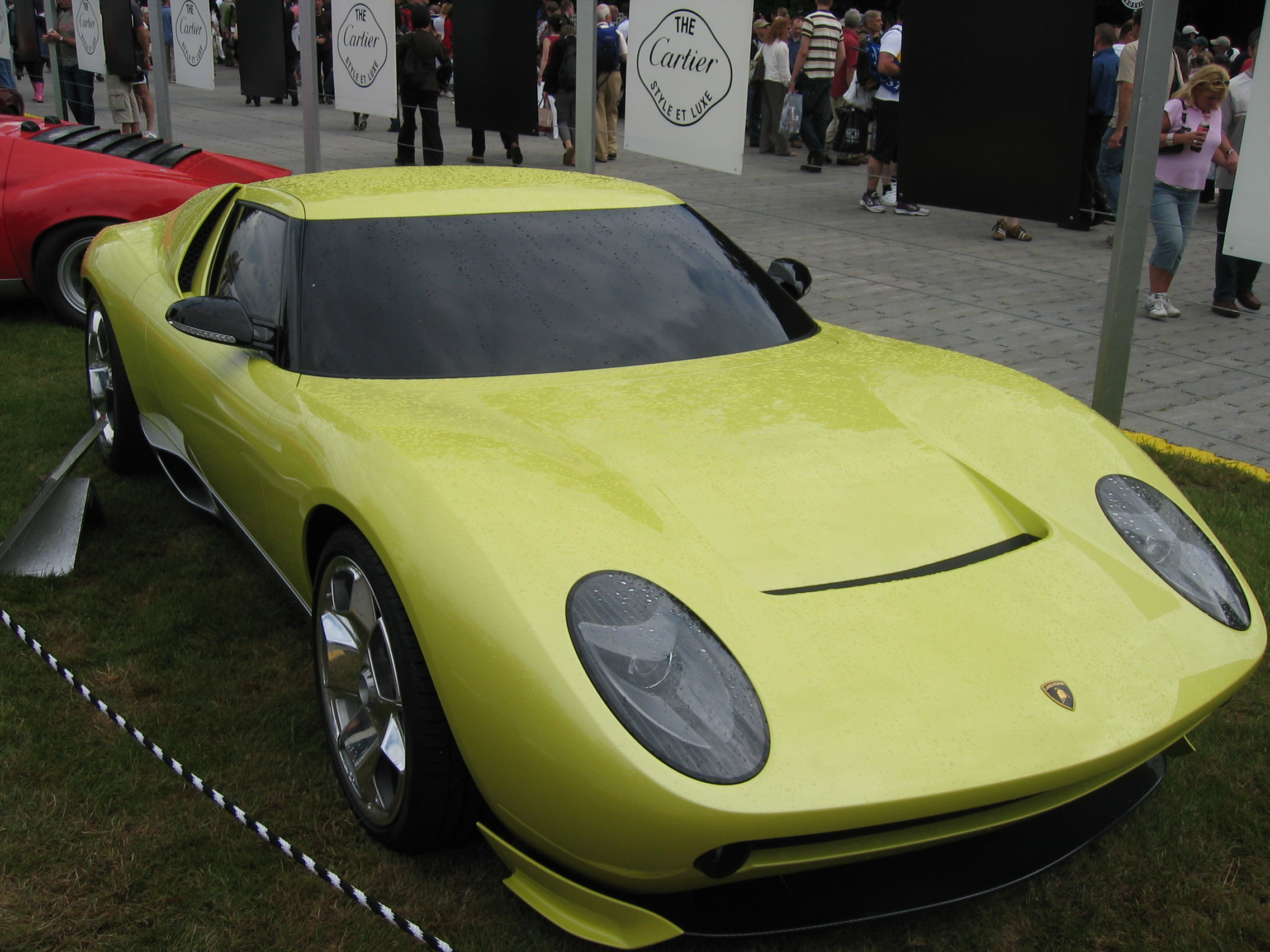 No Lamborghini top ten list would be complete without the Miura. The Miura was produced from 1966-1972 and it is credited as being the car that shaped the future of Lamborghini and brought fast cars to the public, instead of simply being race cars. With its 3.9L V12 350 Horsepower engine, the Miura isn't as powerful as many modern day Lamborghinis but in 1966 it was one of the most powerful cars on the market. Only 764 Miura's were ever produced and the ones still in existence today are considered valuable collector's items.
4. The Murciélago

Introduced in the 2001, the Murciélago was Lamborghini's first new design in over a decade and the car that helped Lamborghini welcome in a new millennium and a new error of powerful sports car. The Murciélago was a good ambassador for the Lamborghini brand, emphasising speed and power with its 6.5L V12 670 Horsepower engine and its state-of-the-art design. There were 4100 Murciélagos produced and each one is a study in craftsmanship.
3. The Reventon

This car was only available for a short time in 2008, but it wowed car fans everywhere for the brief time it was available. The Reventon is considered by many to be the most attractive car that Lamborghini has ever made and it is certainly one of the most admired. With a 6.5L V12 650 horsepower engine, this car was built for speed. There were only 21 Reventon's ever made. So not only was this car an instant classic, it has now become a rare collector's item.
2. The Sesto Elemento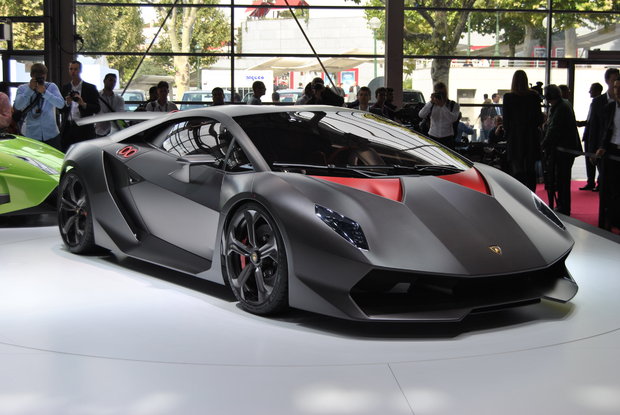 In 2010 Lamborghini unveiled their attempt at a lightweight model. The Sesto Elemento was made almost entirely of carbon fire which made this car could go from zero to 60 in the blink of an eye. With its light-weight body and its 5.2L V10 570 Horsepower engine, the Sesto Elemento was made for high speeds. Only 20 of this car were ever made, making it a hotly-sought after by thrill seekers.
1. Veneno

The Veneno celebrates 50 years of innovative, top-of-the line automotive design from Lamborghini. As of 2014, only a dozen Veneno's have been produced, making this car the ultimate luxury item. With its 6.5L V12 740 Horsepower engine, the Veneno is a perfect choice to represent Lamborghini's storied history. This is a fast and powerful car with a sexy design, in short everything that you've come to expect from a Lamborgini.