Novels are relatively related to movies, the only difference is that a novel will need you to read keenly in order to follow. It prints the same pictures as a movie would do, but they tend to be more flexible. There are many authors, who are prominent in writing captivating novels. Here are some of the top 10 best American novels that have topped the chart for quite a while.

10. The Portrait of a Lady
This is the work of Henry James, composed back in 1888 and it revolves around an American girl, Isabel Archer, who is confident of finding her destiny in the art rooms, in Europe. Isabel ends up marrying Gilbert Osmond, an older and more educated man. Through Gilbert, Isabel realizes that she is not the one who decides her fate. The author gives you a blend of diabolical and psychological plotting, which makes it more interesting.
9. The Grapes of Wrath
This was authored by John Steinbeck, in 1939 and it is a more social book that talks about the family of Joad. They are escaping from their farm due to the dust blow of Oklahoma, headed for California, their last hope. Pa and Ma Joad are accompanied by their daughter Rose of Sharon, who is pregnant, along with their son Tom, who had been paroled just recently. They are in the company of other refugees, in a Hooverviles that is very hostile to them. The author speaks about a group of people with lost properties, but retained dignity.
8. Invisible Man
This was done by Ralph Ellison, in 1952 and it talks of a black man, who is on an adventure and his identity stimulates the racism environment in America. The man is expected to decode the complex rules that the white set for the behavior of a black man. The black man sets to Harlem and he encounters some white leaders, who plan to control and influence him.
7. To Kill a Mockingbird
Done in 1960 by Harper Lee, it talks about a tomboy scout, who is with her brother, children of Atticus Finch, a widower and a lawyer who is representing a black man in court. The black man has been accused of raping a white woman. The novel talks about the worries and the mysteries of the children growing up as they learn to be brave and more empathetic.
6. Absalom, Absalom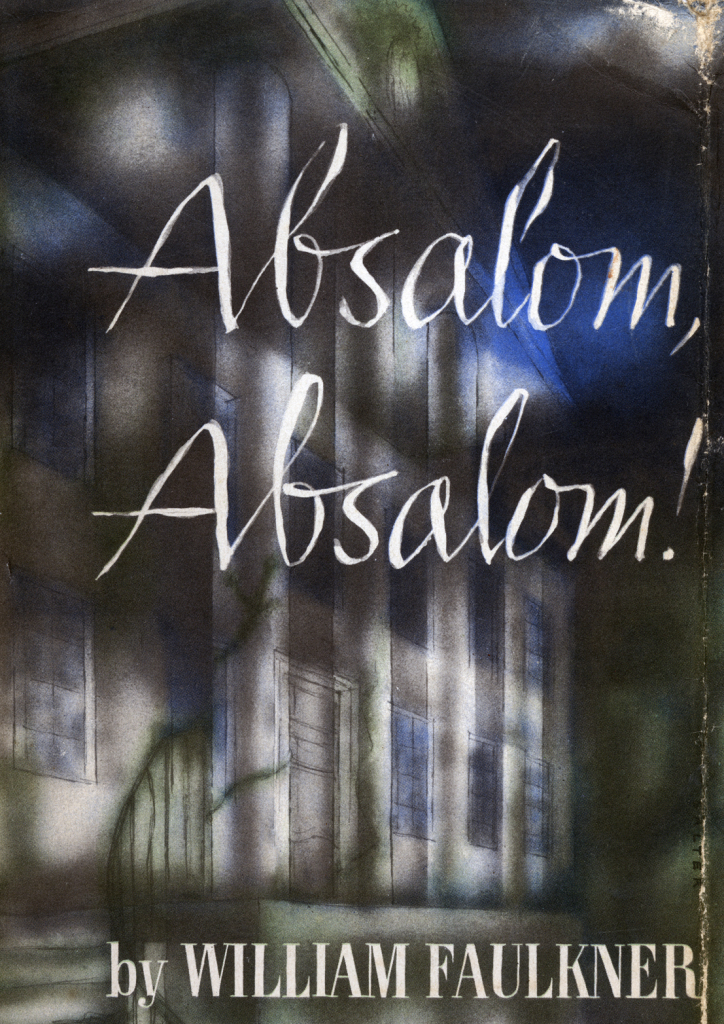 This talks about the tales of the Bible and it is incorporated by a contemporary touch. It was done by William Faulkner in 1936. The author integrates the past and the future and it is about Thomas Sutpen, from Mississippi, back in 1833. When he was about to reach his dreams, he is inhibited by pride, racism, jealousy, war, incest and fratricide.
5. The Sound and the Fury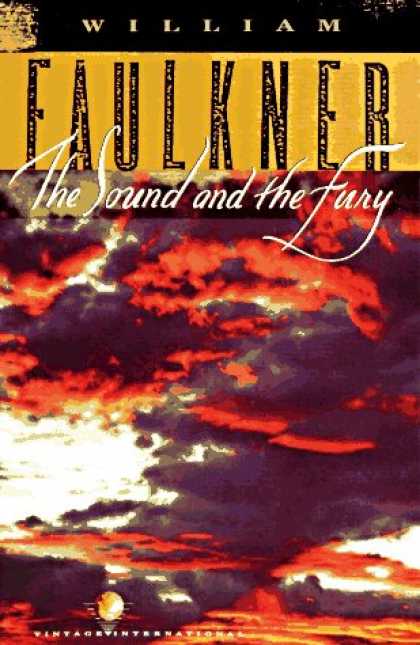 Written in 1929, again by William Faulkner, it talks about the family of Compson, that is surrounded by many aspects including racism, money, religion, alcoholism, violence and suicide. Quentin Compson tries to solve all the challenges, which proves to be a task to him.
4. The Stories of Flannery O'Connor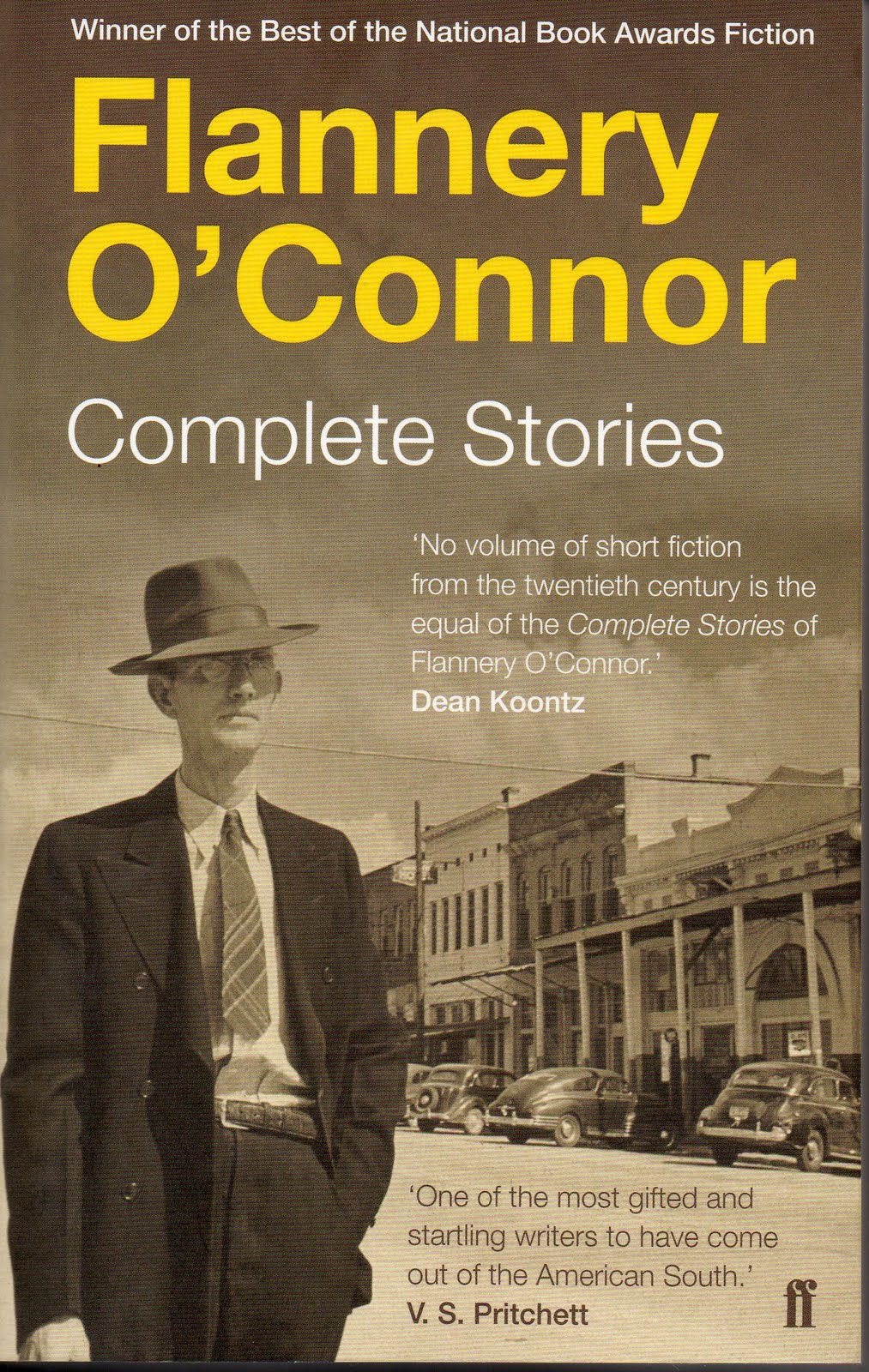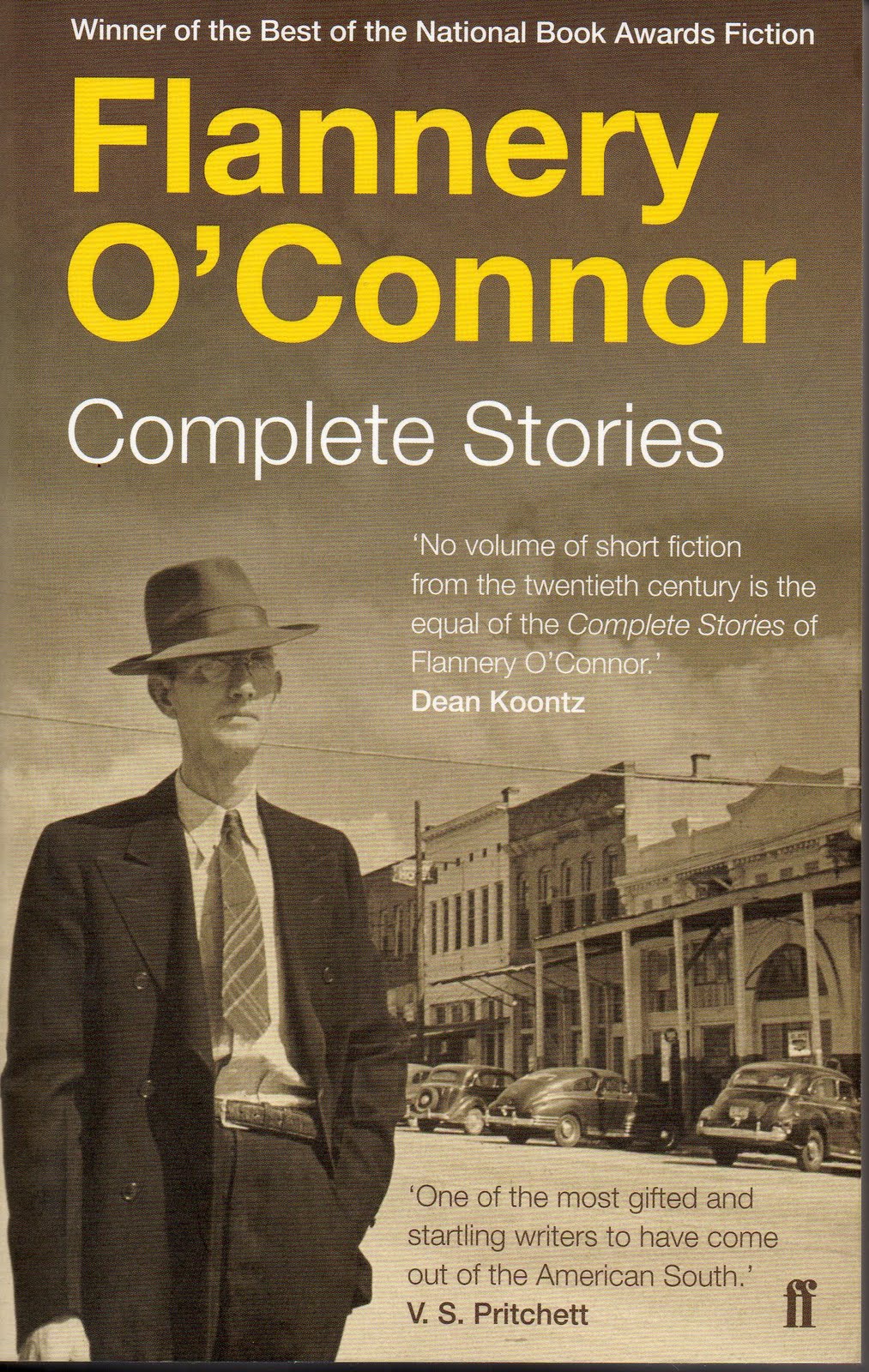 These talks about a scene that is filled with comedy, violence, and a creepy catholic vision that is twisted on the salvation of humanity. They talk about religious leaders, and they have been developed by 20th Century studio.
3. Moby-Dick
This was composed by Herman Melville in 1851 and it revolves around obsession, vengeance and the vanity that happens at a given sea. It is a slow novel that includes some old fictional characters like crazy Captain Ahab.
2. Adventures of Huckleberry Finn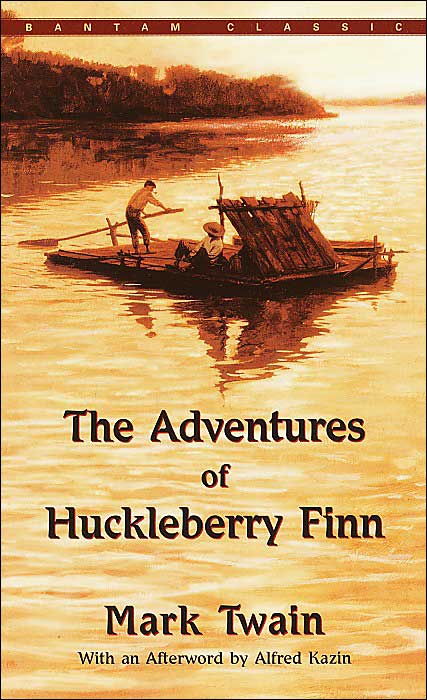 Done by Mark Twain in 1884, it has been labeled of the origin of the contemporary American literature. It is among the best American novels and it is also an adventure that talks about two friends that escape the law on a journey to Mississippi. They encounter a lot through the way and that is what lights up the novel.
1. The Great Gatsby
This has been done by F. Scott Fitzgerald back in 1925 and it is the most interesting novel that prints out the real American dream. Jay Gatsby is a self made tycoon who is committed to win back the lost love of one girl. This novel has been interpreted in a movie, led by Leonardo DiCaprio.
These are the top 10 best American novels that will surely stick you with amazing stories that will draw more of your attention in the most beautiful way. They were composed years back, but they still have the sweetness, with many people opting for them.